Quick Recap of Week 10, Stoddart took a bye week and Schwab and I both fired away. After a 4-0 start in last weeks TNF matchup I went 3-4-1 on Sunday picks to settle at 7-4-1 for the week. I'll take it. Schwab went 4-4-1 and stays at 50% for the year with his picks at 20-20-1.
There were a few games that confused more that just us last week. Matt Ryan looked 5 years younger as he completely kicked the shit out of the Saints D and the Falcons held Drew Brees and company to 9 points....not a typo...9 Fucking points. I'm on record saying I thought that they would clear 30. Maybe it's time for Teddy? At least Big Nutz Lutz showed up (Get your Lutz gear here). In other news, the Dolphins got a W riding Fitzmagic. I'm not sure if Hoyer did that bad or Fitz was that good, either way, a wins a win. And lastly the Chiefs fucked #GamblingTwitter over by missing the FG and letting Tannehill look like Tom fucking Brady as he marched down the field and led the Titans back for the W. Serves you losers right.
Now for TNF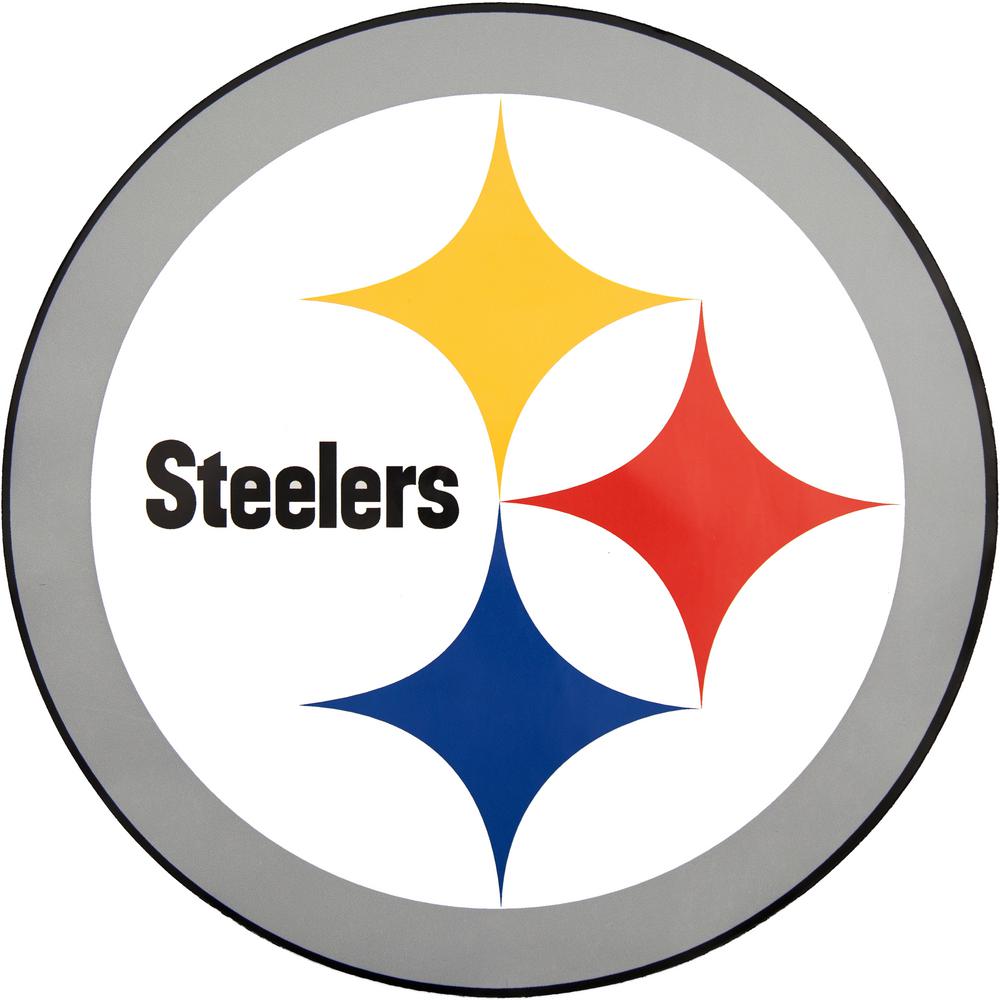 The Pittsburgh Steelers head to Cleveland to face Baker and the Browns. Browns are -2.5 home favorites with an o/u of 41.5. If you track line movement you will notice that even though there is 65% of tickets are on the Steelers the line on the Browns Dropped by half a point from the -3 open. This tells us there may be either more money or sharper action on the Browns. Not the whole piece of the puzzle but something to note when it does happen.
Also worth noting, the Steelers have only had more total offense than their opponent 1 time in the last 5 games....and it was to the Dolphins. The Steelers have only had more that 300 yards of total offense once in the last 5 games....and it was against the Dolphins. The Browns have only had less than 350 yards one time in the last 5 games and it was against the Pats. Browns have also had a tougher schedule recently and are coming off an Ugly (but gritty) win against the Bills at home last week. The Steelers are going on the road for the first time in a month and I think they get hit in the mouth by the Browns.
Give me the Browns -2.5
Be sure to check out @TMessageBoard on twitter for live bets and player props as they come up and be sure to grab some TMB Gear, it helps keep our picks free and our beer cold.
-Commish